After the conference, on Saturday 22 August, there was a possibility to explore Groningen and its surroundings on several excursions.
City Tour of Groningen with lunch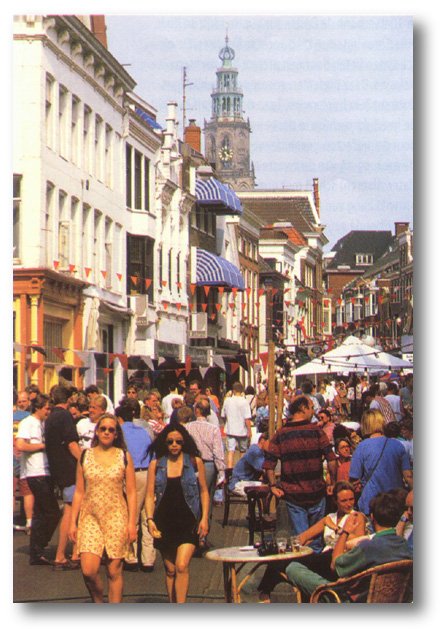 Much of the history of the city of Groningen has been preserved. The best way of seeing parts of this renowned history is on foot. This walk guided the participants past all interesting sights, including the more modern ones, in the city center. This is a compact center, containing the most remarkable objects within an area of 1 km2. Groningen is a city that bestows much care both on comtemporary art and architecture, and on its cultural heritage. An experienced guide accompanied the participants during this walk and showed them all the important places of interest like the Academy Building, several courtyards and the Martini tower. The tour was concluded with a typical Dutch lunch.
&nbsp
Exploring the Dutch 'Wadden'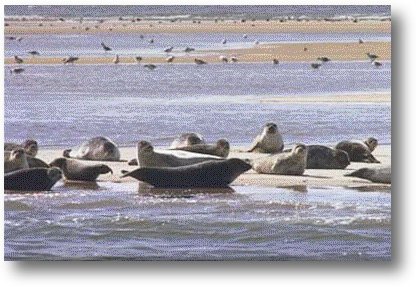 Exploring the Dutch 'Wadden' is an unforgettable experience! It was a unique opportunity to explore Europe's largest connected nature reserve in a very special way. This ecological way of recreation will bring you to a wide landscape, only at moments that natural elements will open its doors. They decide the rhythm of life on the Wad, and those who would like to enter this tidal area will have to adjust. When you join this tour you will get a complete view of the Wad; the mud flats, sand banks, channels, plants, birds and maybe even seals.
&nbsp
Zoological Park 'Noorder Dierenpark' in Emmen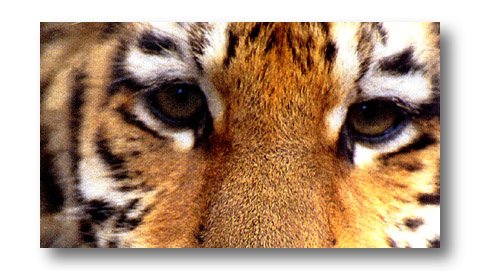 The 'Noorder Dierenpark' zoo offers you a trip over the world: walk from Asia to Africa and from Africa to America. A real experience forms the tropical tour through the South American jungle, where you will be surrounded by tens of iguanas, leaf-cutting ants, colorful birds, and small monkeys. From South America you will be led to Africa. You will watch over the African savanna, where gnu's, zebra's, giraffes, rhinos and ostriches live together. Enjoy a moving meeting between two young elephants, who were both born in the 'Noorder Dierenpark'.
---
Conference Program at a Glance | Quotes from Delegates | Home Page
---
Conference Secretariat: mb98@noldus.nl
&copy 1998 Noldus Information Technology b.v.
Last updated: 26 October 1998