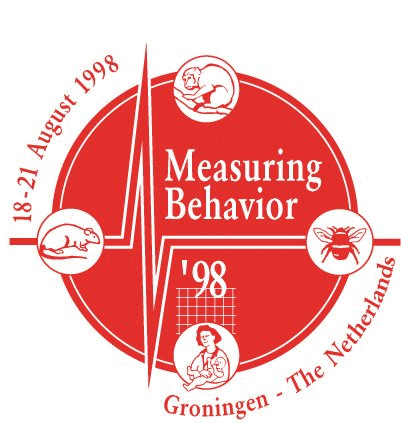 Social Program
In addition to the scientific program, the conference offered the opportunity to meet colleagues at various informal occasions.
&nbsp
Welcome Reception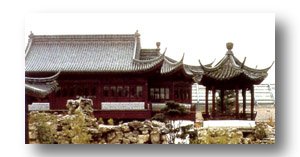 The meeting started with an informal welcome reception in 'Hortus Haren', the largest tropical garden of Europe. Start a 'worldtrip' in the tropical rainforest and enter the dry, hot, desert with high cactuses via the subtropical area with fine, exotic trees. Next to the botanical gardens of the Hortus you could visit an authentic part of China, 'The Secret Empire of Ming'. This garden, which is a true replica of a private garden of a highly placed official from the Ming-dynasty (1368-1644), brought you back to the period of the powerful empires of ancient China.
&nbsp
Buffet Dinner and Guided Tour in Groninger Museum
This famous museum is a surprising labyrinth. Major-architect is Alessandro Mendini in co-operation with guest-architects Philippe Stark, Michele De Lucchi and Coop Himmelbau. The four departments around the golden tower lodge each their own part of the collection: archeology and history of Groningen, applied arts with the famous China and old art. The Local Organizing Committee of Measuring Behavior '98 set up a unique arrangement for you as visitor of this conference. Participants had the opportunity to see the museum with the company of an experienced guide, and to enjoy a buffet dinner amidst modern art.
&nbsp
Conference Banquet in 'Schimmelpenninck Huys'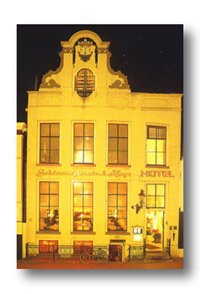 The 'Schimmelpennick Huys' situated in the center of Groningen, is a very smart mansion with a rich history that goes back to approximately 1100. Through the centuries it has given hostage to all sorts of people: from soldiers of the Eighty Years' War to twentieth century squatters. Many prominent people have already stayed in the 'Schimmelpennick Huys', like the French count Jean Baptista du Monceau, Lieutenant-General of the Batavian Army. The 'Huys' owes his name to Jan Rutger Schimmelpenninck. This advisor of the Batavian Republic arranged secret meetings at the Huys with three companions. The Baroque room where these meetings took place is still intact. Especially the excessively decorated ceiling is impressive. But the Huys has much more to offer.
&nbsp
Farewell Drinks
After the final session of Measuring Behavior '98 it was time to say goodbye again. The farewell reception was jointly hosted by the boards of the University, the City and the Provice of Groningen.
---
Conference Program at a Glance | Quotes from Delegates | Home Page
---
Conference Secretariat: mb98@noldus.nl
&copy 1998 Noldus Information Technology b.v.
Last updated: 26 October 1998