SIGN UP
SIGN UP FOR MEASURING BEHAVIOR UPDATES
Get the latest news delivered in your mailbox.
Workshop: Measurement Tools for Food Consumer Science
Measurement Tools for Food Consumer Science (FCS), is an online workshop that aims to provide insights for technology developers about instruments that FCS needs, and to collect inputs of available technologies and about new and emerging ones.
Schedule: Thursday 19th May 2022, 14:15 - 16:15 CET Virtual Room 2
Session chair: Machiel Reinders, Wageningen University & Research, The Netherlands
14:15 - 14:35 Opening Remarks & Overview of COMFOCUS
Speaker: Hans Van Trijp, Scientific Coordinator of COMFOCUS, Wageningen University & Research, The Netherlands
A top line overview of the COMFOCUS project will be given, in terms of its long term objectives and the consecutive steps to be taken to get there. Particular emphasis will be given to the key concept of Research Infrastructure at the institutional (research institutions), social/professional (researchers) and data level (COMFOCUS knowledge platform). COMFOCUS will achieve this through harmonization of measures and research protocols.
14:35 - 14:55 Consumer's background - Harmonizing Measures
Speaker: Liisa Lähteenmäki, Aarhus University, Denmark
In most studies we want to know about the background of our participants or how they think they will behave, but the way this information is measured varies from one study to another making it hard to compare the findings across studies. In COMFOCUS we wish to define central background concepts and harmonize their measurement in order to enable these comparisons and improve possibilities to link data sets together. We are interested in learning which background variables are most relevant to harmonize from your perspective.
14:55 - 15:15 Emerging Measures
Speaker: Wil van Dommelen, Noldus Information Technology, The Netherlands
We want to harmonize how tools, s(t)imulation devices, sensors and algorithms are used by researchers and how generated data becomes more reusable from scientific and commercial perspective. The aim is to stimulate dialog and feedback from industry. This topic will include physiological devices including eye tracking and facial recognition; Augmented/Virtual Reality; longitudinal data and text mining.
15:15 - 15:35 COMFOCUS Toolbox
Speaker: Jules Bloem, Wageningen University & Research, The Netherlands
COMFOCUS will design and develop tools to support the researcher in setting up and executing studies that are compliant to harmonized COMFOCUS standards. These are tools to share harmonized protocols and measures, to validate research data and to share the research data. Also, tools for scientific analysis and visualisation and machine learning techniques on the COMFOCUS data will be designed and developed. We would like to discuss the insights and requirements of technology developers for supporting the COMFOCUS harmonized way of working.
15:35 - 15:55 Ethics: Challenges and RRI
Speaker: Lada Timotijevic, University of Surrey, UK
The ultimate aim of COMFOCUS is to enable greater integration, harmonization and data-sharing among researchers and innovators in FCS domain. This ambition must be realised in a way that is ethical and societally acceptable. In the presentation we review some of the possible challenges associated with big data in food consumer science research, data linking and data sharing; we explore the current legal means of addressing these challenges, and their limitations; and we introduce the concept of Responsible Research and Innovation, as a set of principles and methods that can help us in our efforts to achieve ethical R&I.
15:55 - 16:10 General discussion
Moderator: Wil van Dommelen, Noldus Information Technology, The Netherlands
16:10 - 16:15 Wrap-up
Machiel Reinders, Project Coordinator of COMFOCUS, Wageningen University & Research, The Netherlands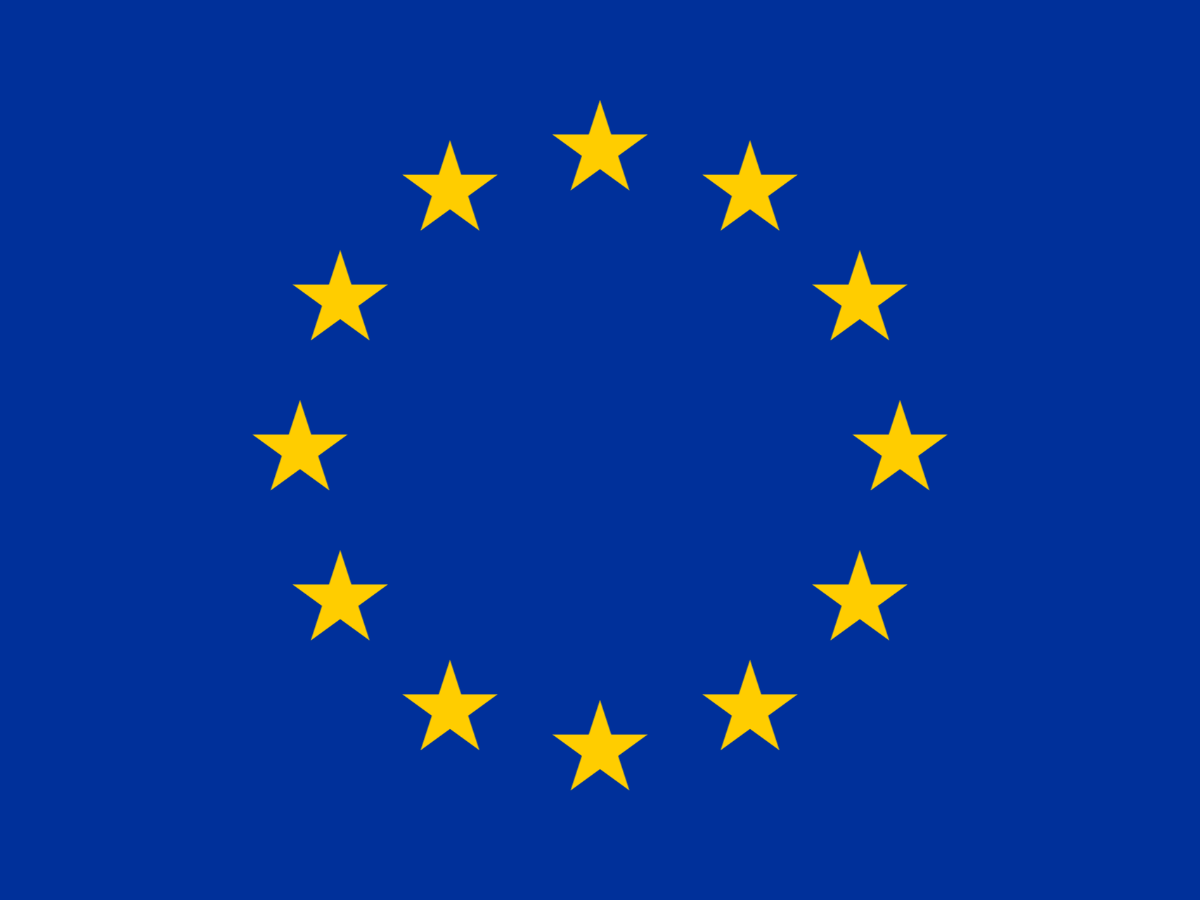 The COMFOCUS project is funded by the European Union with grant agreement number 101005259