SIGN UP
SIGN UP FOR MEASURING BEHAVIOR UPDATES
Get the latest news delivered in your mailbox.
Exhibition
The following companies are exhibiting at Measuring Behavior 2020:
Noldus Information Technology
Noldus develops innovative solutions for behavioral research on humans and animals. These can vary from industry standard software packages and lab equipment to fully integrated observation labs including training and support. With over 30 years of experience, we translate your questions into practical and proven solutions and services. Noldus closely collaborates with the scientific community and contributes to these developments by participating in many international research projects each year. All so that we can create products that meet tomorrow's research needs today.
Noldus was one of the founders of the Measuring Behavior conferences and is still the primary sponsor and helps organise the conference.
Noldus will be giving two tutorials and a commercial demonstration.
Ugo Basile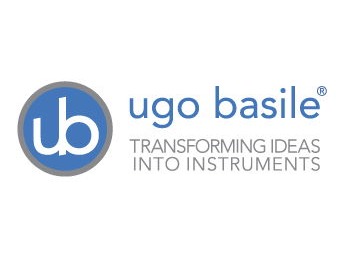 UGO BASILE designs and manufactures in-house instruments for Animal Behavioral Research:
Pain and Analgesia
Memory and Cognition
Motor Coordination and Activity
And much more on ugobasile.com
With more than 40,000 peer-reviewed citations, Ugo Basile provides both classic (Rotarod, Plantar Test, etc.) and disruptive (Operon for animal Wisconsin/Cantab tests) instruments that scientists have been using worldwide since 1963.
Ugo Basile produces in-house almost all the instruments components, therefore we can produce standard instruments, as well as custom ones, based on Scientist needs, independently of third party suppliers.
Transforming ideas into instruments.


Schedule