05 Jun. 2019 - Andrew Spink
Each day of the Measuring Behavior 2020 conference will start with a keynote speaker. We are fortunately that three leading scientists and excellent speakers have agreed to do this. The topics have been chosen so that they cover important themes in the field and will also be of interest to the broad range of delegates present.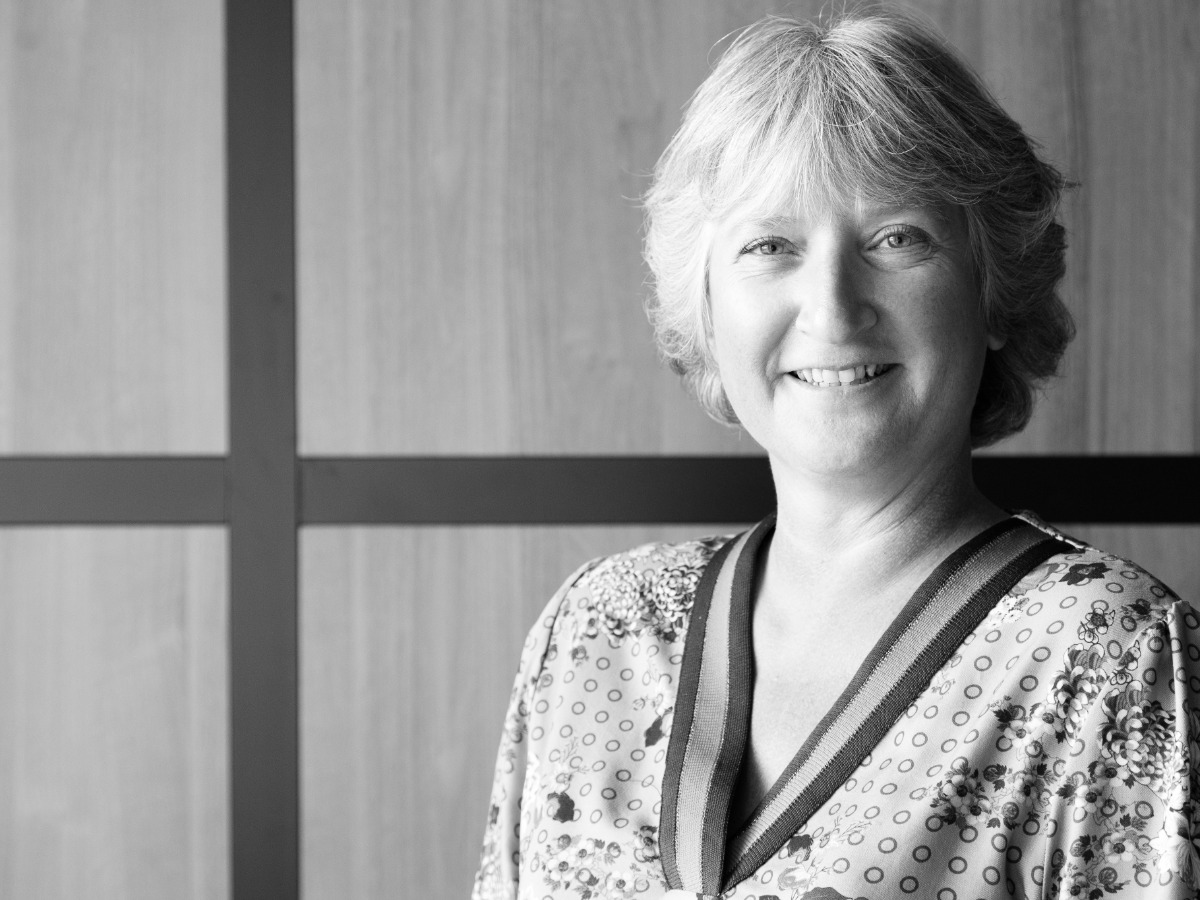 Lisbeth Zandstra is both a professor in food reward and behavior at Wageningen University and a Science Leader at Unilever R&D. Her main research focuses on scientific challenges to find new ways to make the healthy and sustainable choice the easy and preferred choice. She is particularly interested in psychophysiological and behavioral effects of foods as well as new methodologies for better understanding sensory perception and consumer behavior.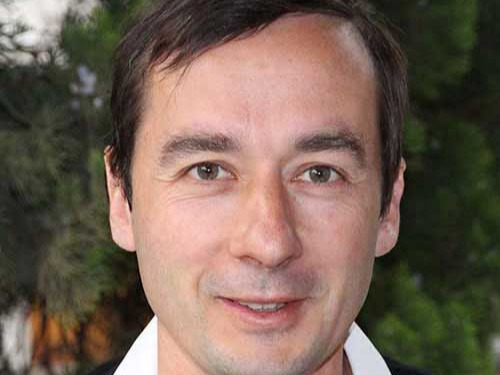 Frederick Dehais the AXA Neuroergonomics chair for flight safety at the Aeronautical and Space Center ISAE Supaéro, Toulouse. His research deals with the understanding of the neural correlates of human error, the implementation of brain computer interface and the design of cognitive countermeasures using a unique methodology from basic research using fMRI in well controlled environments to experiments conducted out of the lab using cutting edge portable brain imaging techniques to investigate cognition in complex real-life situations.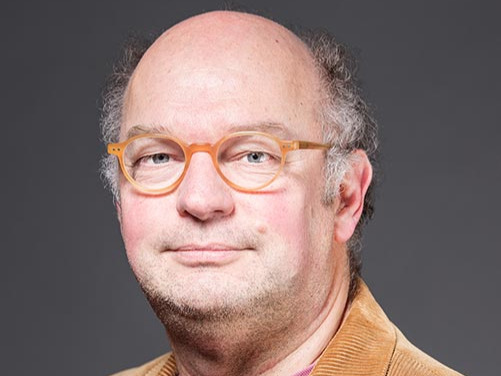 Chris de Zeeuw is head of the neuroscience department at Erasmus Medical Centre (Rotterdam) and Vice-director of the Netherlands Institute for Neuroscience. He is focusing on the nerve cells in the cerebellum responsible for learning and the effect of their electrical activity on movement with the goal of understanding how memory works.