26 Nov. 2019 - Andrew Spink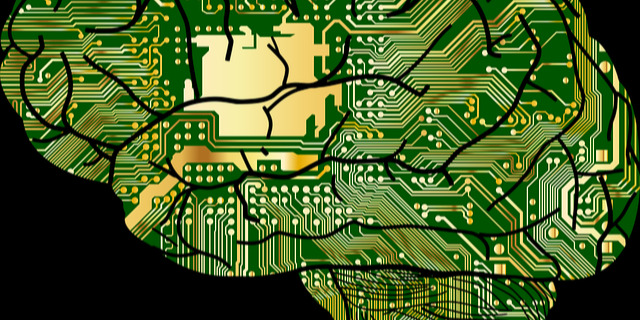 AI is radically shaking up many areas of information analysis. What chances and pitfalls does Deep Learning offer for measuring behavior? A promising world ahead of us, just as in the early years of many technologies, where many problems and challenges will be solved by applying Deep Learning.
In practice, the use of Deep Learning has its challenges itself. Training neural networks requires very large amounts of properly annotated data, which are hard to come by. Trained networks create results that are difficult to verify and reproduce scientifically in new situations. The dataset used for training is often not representative enough, leading to bias in the algorithms. And yet, there is a huge group of scientist working daily on improving their algorithms and training their networks resulting in a vastly growing deep learning tool set to perform quality research on behavior.  
This symposium will address the data challenges while at the same time presenting successes from a deep learning approach to measuring behavior.