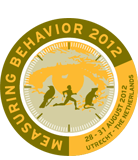 You are here
Tutorials
Whereas the general presentations at the conference deal with new and innovative methods in behavioral research, tutorials focus on teaching existing methods. Tutorials provide a valuable opportunity to instruct participants of Measuring Behavior 2012 in specific methods, techniques and equipment for behavioral research.
Tutorials consist of both theory and demonstrations and they cover a wide range of topics related to methods, techniques and equipment used in behavioral research.
The following tutorials have been accepted for MB2012 (click on a title to get more information):
 The full conference program is now available: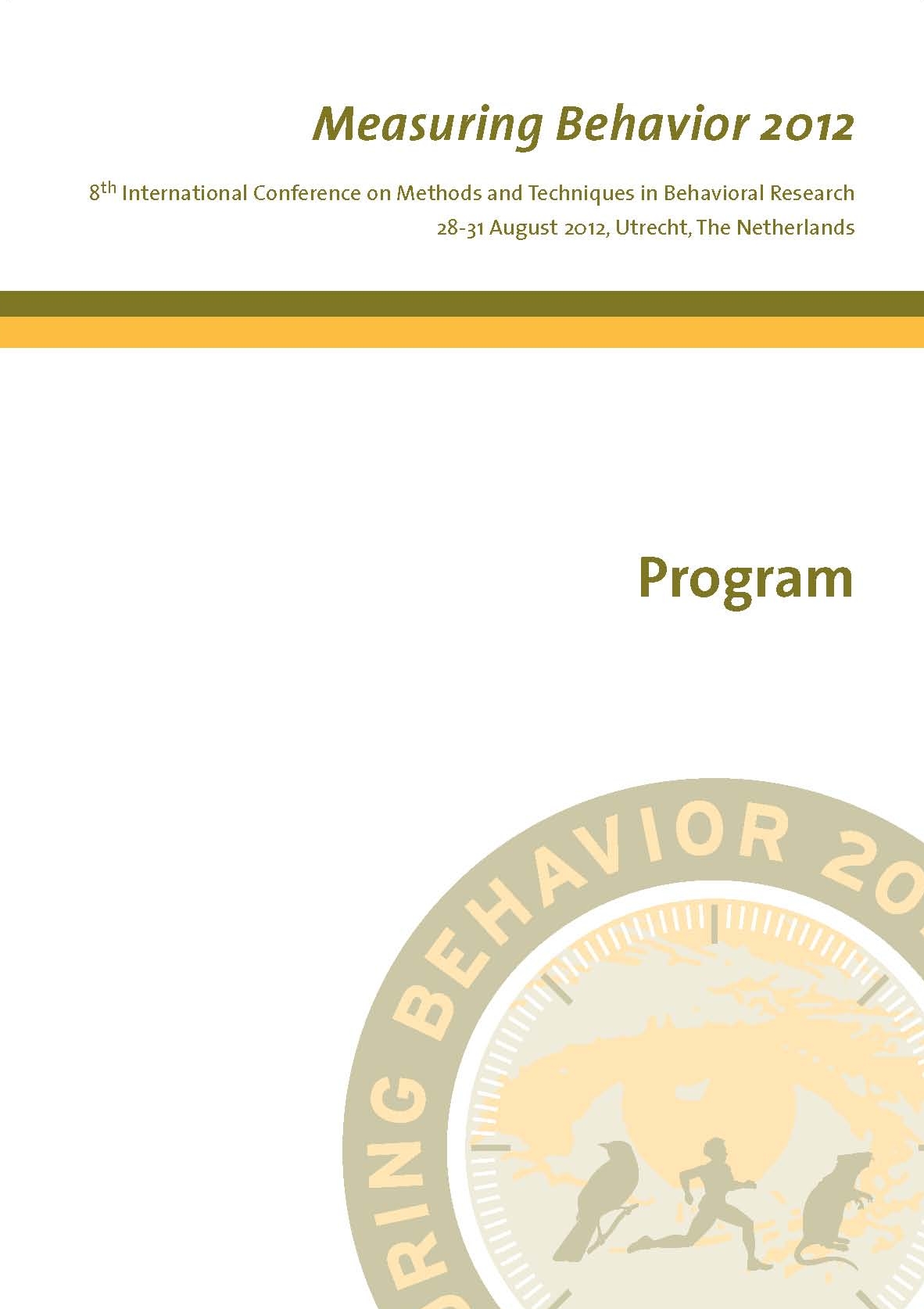 There are also some changes to the published program.