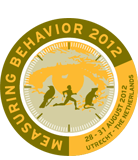 You are here
Special Sessions
Measuring Behavior special sessions consist of a series of talks around a common topic related to the general theme of measuring behavior.
The following special sessions will take place at Measuring Behavior 2012:
 The full conference program is now available: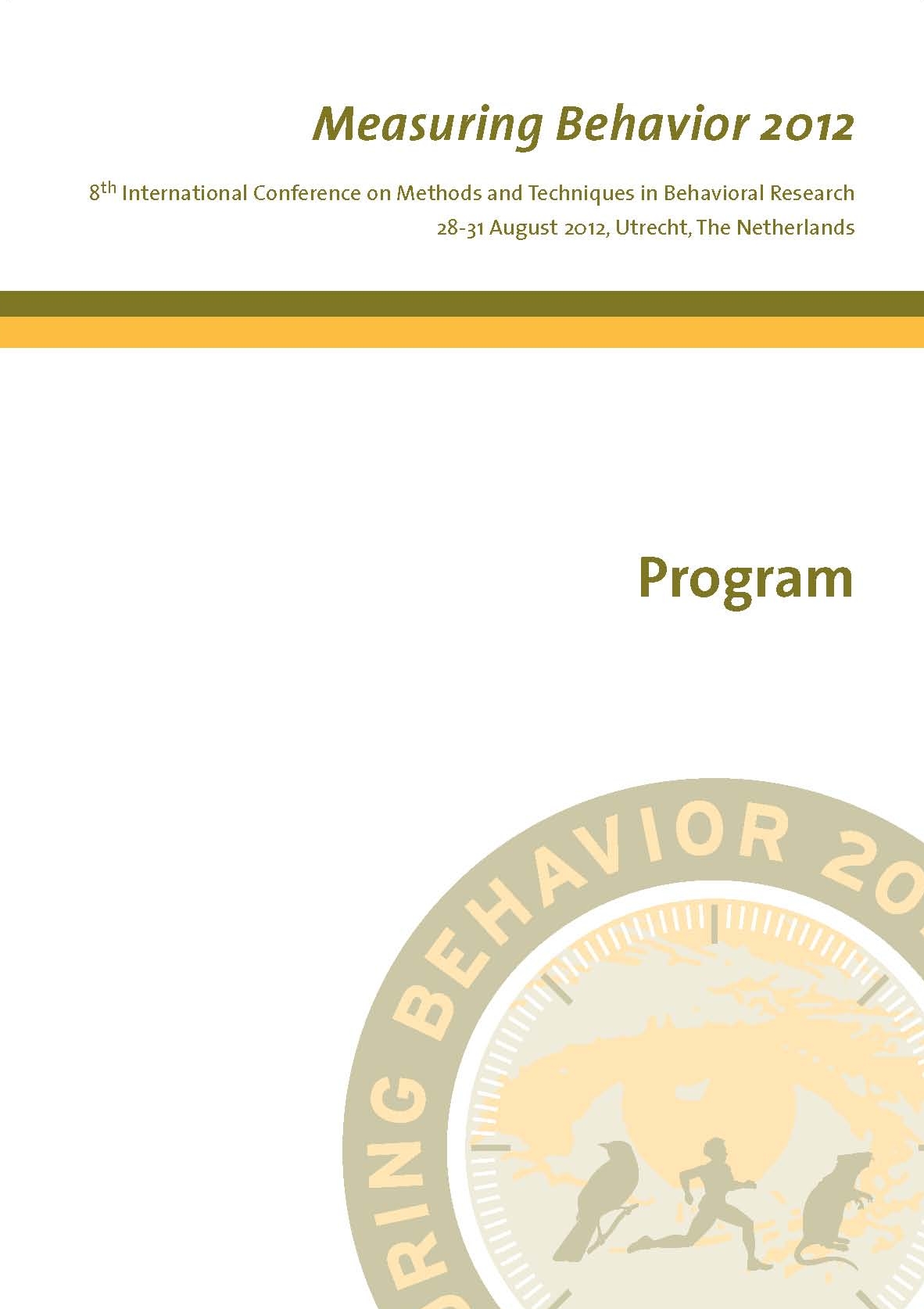 There are also some changes to the published program.
The conference Proceedings are also available for download.