Exhibitors 2016
Measuring Behavior 2016 provides the ideal opportunity to show your products and services to a group of dedicated researchers and scientists. 
This year's exhibition is fully booked! The following companies will present their products & services at Measuring Behavior 2016:
Noldus Information Technology // Noldus InnovationWorks
Ugo Basile
Biopac Systems, Inc.
Dorset Identification
Plexx
Zantiks Ltd
MindWare Technologies Ltd.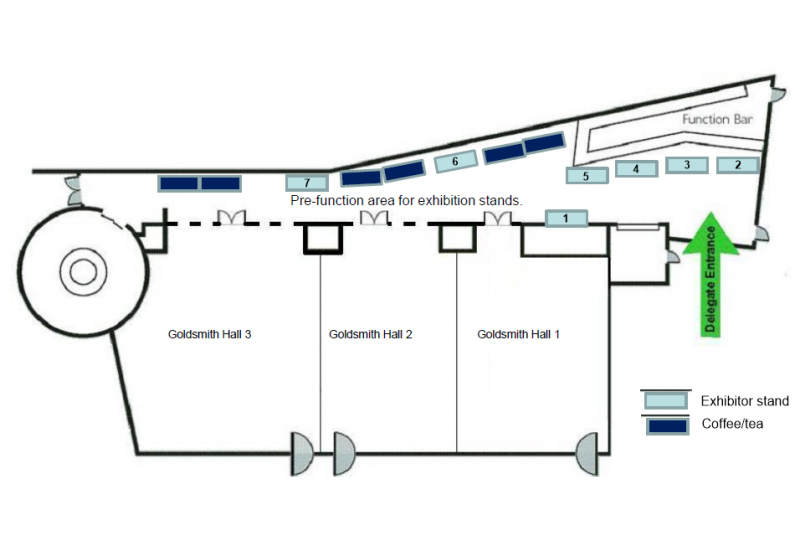 Booth #1
Noldus Information Technology develops innovative solutions for behavioral research on humans and animals. These can vary from industry standard software packages and lab equipment to fully integrated observation labs including training and support. With 25 years of experience we translate your questions into practical and proven solutions and services. By executing consulting projects such as recording videos, coding behaviors, and performing data analysis, Noldus' consultants add value to your research project.
Noldus keeps a close eye on developments in the scientific community and contributes to these developments by participating in many international research projects each year. All so that they can create products that meet tomorrow's research needs today.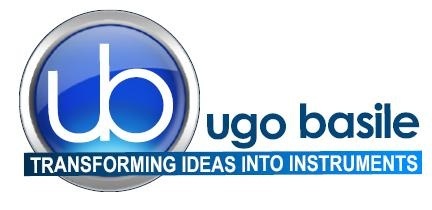 Booth #2
UGO BASILE is the world leading manufacturer of instruments for Pain and Behavioral Research. With more than 10,000 hits in the major bibliographic search engines, Ugo Basile provides classic and innovative instruments that scientists have been using worldwide since 1963: 
•Rota-rod
•Active & Passive Avoidance Cages
•Fear Conditioning
•Mazes
•Behavioral Cage
•Analgesy-Meters
•Thermal Plantar Test 
•Dynamic Plantar Aesthesiometer
•Orofacial Stimulation Test
•P.A.M. for Joint Pain
•Rodent Ventilators and Anesthesia

Booth #3
BIOPAC is used in thousands of labs worldwide and cited in thousands of publications. BIOPAC develops and supports innovative data acquisition and analysis systems for life science research and education, including wireless and data logging physiology solutions, solutions for recording physiology in the MRI, and a wide range of transducers, electrodes and accessories. AcqKnowledge software includes complete automated analysis routines and scoring tools. 

Booth #4
Dorset identification is manufacturar of RFID systems that are used for animal identification. We have been involved in many research projects that required custom build reading equipment.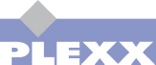 Booth #5
Plexx specialises in the supply of products to the biomedical research community. Our team offers knowledge and expertise in helping you select products that will advance your research. With specialised experience in veterinary medicine, pharmacology, animal facility management, technical service and maintenance and logistics, you can be assured of getting the advice that you are looking for.
At Measuring Behavior 2016 we are introducing the BioMedic Data Systems productline for identification and temperature monitoring and The Revolyzer®, the worlds first automated rack-mount voluntary running measurement system, developed by Preclinics for the efficient conduction of pharmacological and toxicological studies.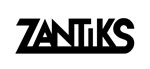 Booth #6
Zantiks provides networked behavioural equipment for model organism research. The equipment is controlled, via its web console, by compiled scripts which offer powerful experimental control and data and results logging. The first product is an operant box for training adult zebrafish, and provides integrated visual stimuli, appetitive rewards and negative stimuli. This is expected to be available for shipping in June 2016. A similar integrated networked system for stimulating (with lights and vibrations) and tracking small animals such as zebrafish larvae, Drosophila and Daphnia will be available by the end of 2016.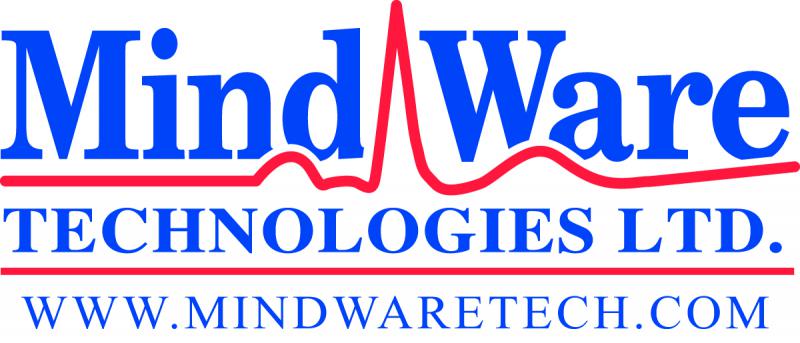 Booth #7
MindWare Technologies Ltd. is a provider of innovative hardware and software solutions for psychophysiology, life science, and cardiovascular research.  With diverse engineering and experimental expertise, MindWare develops intuitive measurement equipment, lab systems, analysis software, and custom lab integration. We are your partners in research innovation.